Thinking about the theme of a story, there are many ways to go about finding and choosing the characters that will traverse the plot in order to shape our premise through their respective arcs. So, what better than to review the 4 most important characters you'll ever use in storytelling to wrap up this whole character/theme chapter.
Let's do it!
But, who are these important characters we're talking about?
The protagonist
The antagonist
The sidekick
The love interest
Now, let's quickly review them one by one, first we'll go about those who we've extendedly discussed in previous entries, so we'll just briefly discuss them.
THE PROTAGONIST: represents the main thematic principle, meaning that their emotional journey, which is also the main engine of the story, culminates in the realization of the thematic truth.
THE ANTAGONIST: Represents the flipside of the protagonist's thematic principle.
Okay, so we already knew a lot about those two, but what about the others?
Let's see!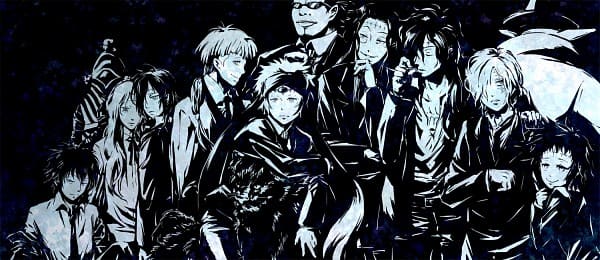 3. THE SIDEKICK: Proves the value of the protagonist's thematic principle, mostly through reflection, which is important because of its differences from the protagonist and makes a strong argument as to why the protagonist has to fight and win.
4. THE LOVE INTEREST: Functions as an impact character, someone who guides the protagonist. They do this by symbolically rewarding (drawing nearer to) or punishing (drawing away from) the protagonist, depending on how aligned the protagonist is with the story's truth.
That's it!
And just to give a proper ending to this topic, let's remember that characters often work not towards a real solution but to a perceived solution. Also, characters frequently grapple with a problem that is ultimately recognized as only a symptom of the real problem.