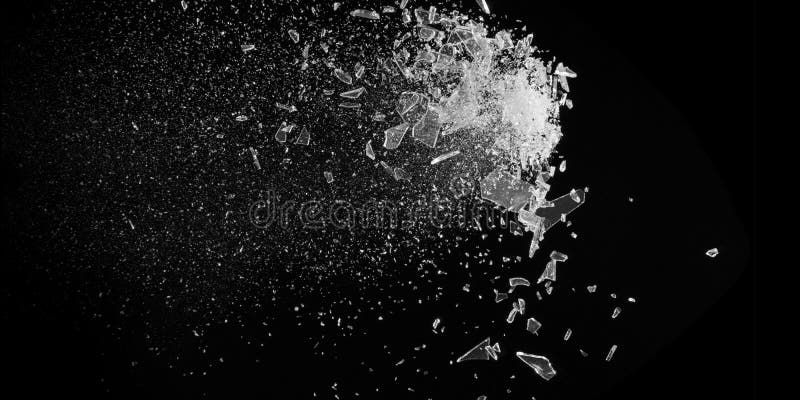 Logline:
An astronaut falls into an anomaly in space and discovers a hidden truth about the universe.
Logline:
After an unexpected accident, an astronaut, with the most important mission in the history of mankind, relies on memories from the past to return to the spacecraft from which he was separated.
Logline:
Arriving at a new school, Kate meets Thomas, who shows her that life is an illusion and that the only way to escape is to walk through the door of truth.